East-Central Illinois: Exploring the Beginnings (library bound)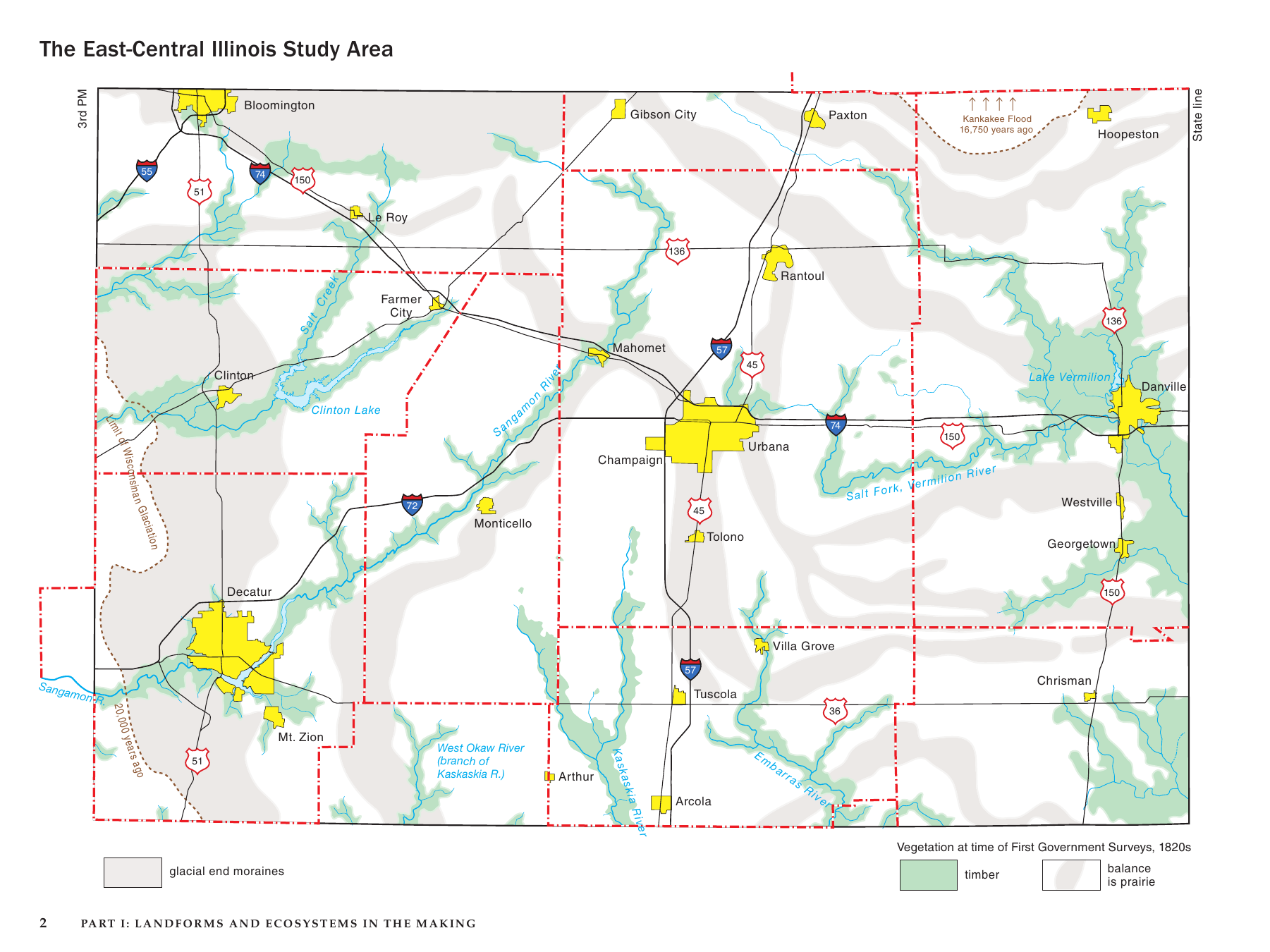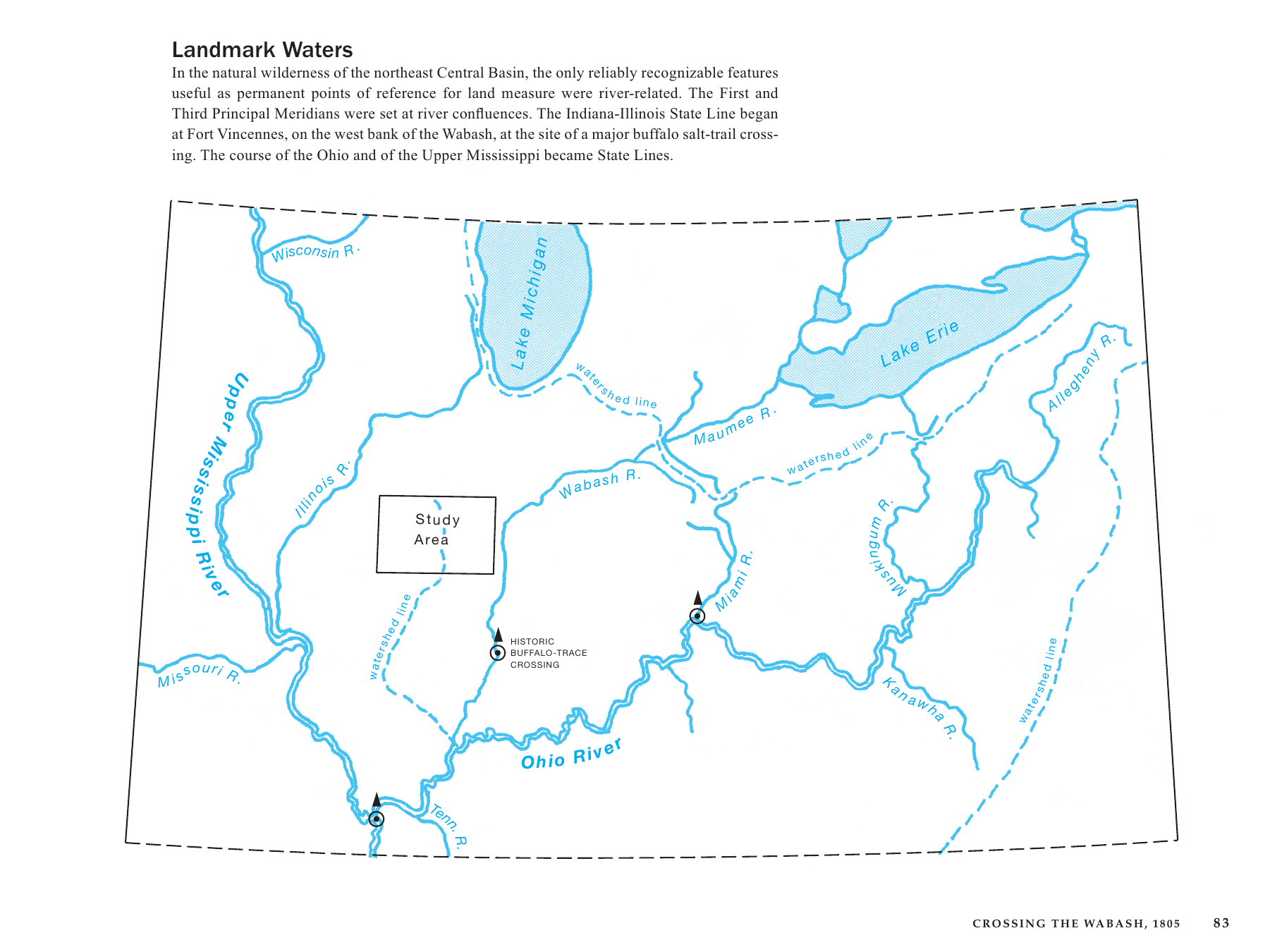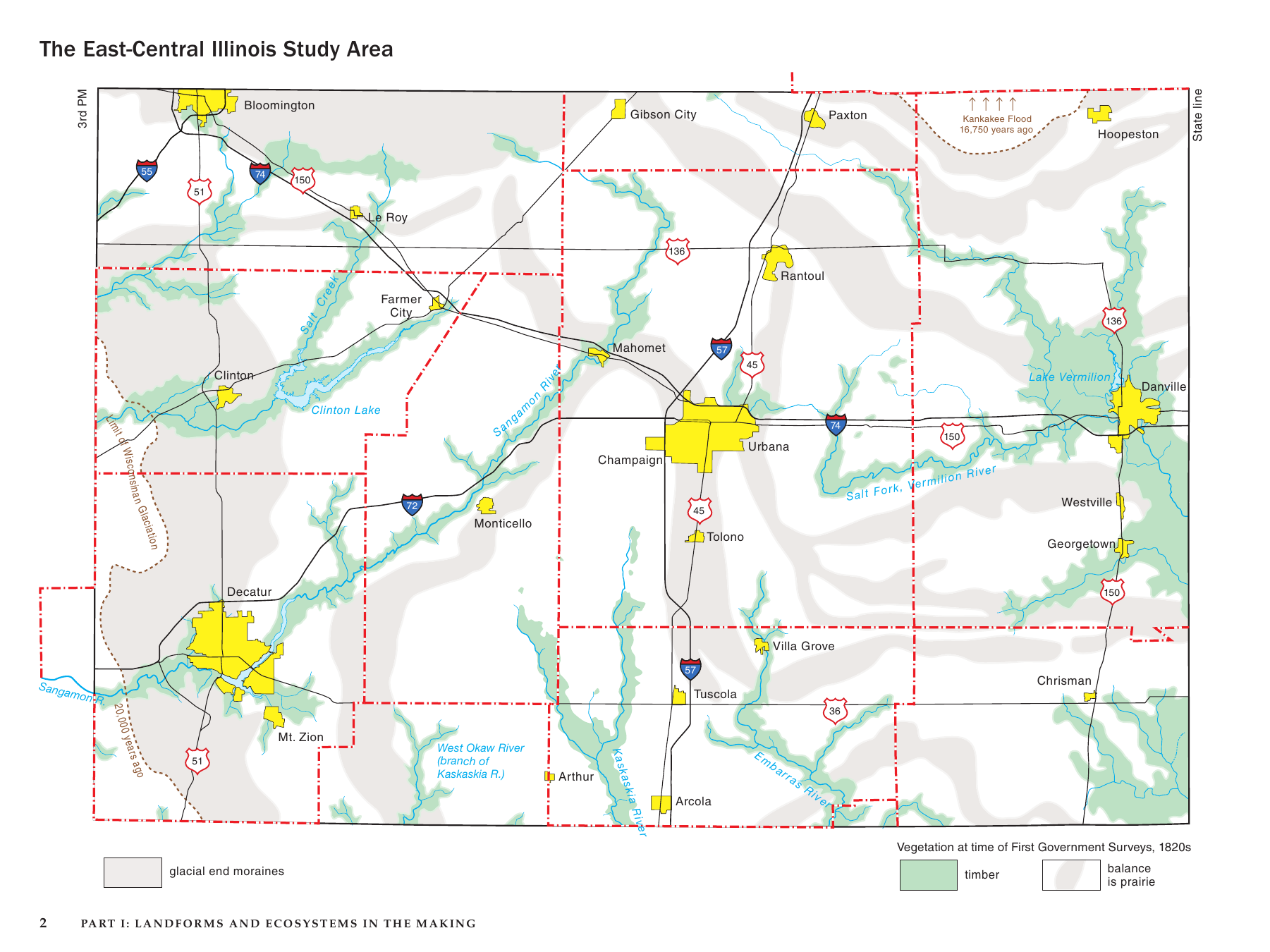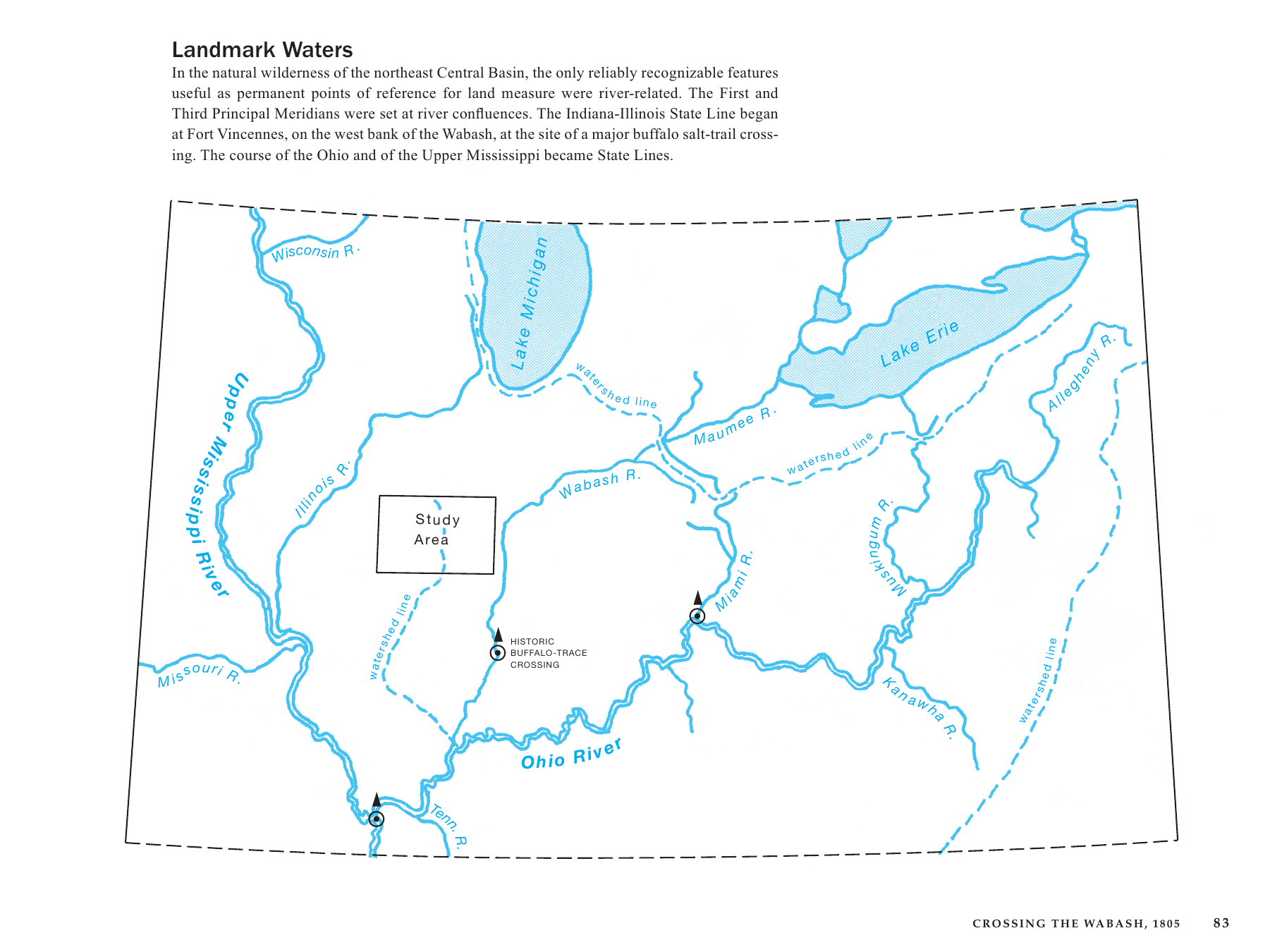 sale
East-Central Illinois: Exploring the Beginnings (library bound)
This is a library-bound version of the book designed to hold up to much handling. The subject matter will appeal to not only the general reader and teachers, but to archaeologists, geologists, paleontologists, anthropologists, surveyors, cartographers, and people of many other professions. The breadth and depth of topics written about by the author in her easy yet rigorous style make it read more like a compelling story than a textbook.
Teachers of science, history, and geography at the middle school through college levels will find the book a unique resource. Although the study area of the book is a small section of the Planet, the professional research of its many aspects of development, starting with prehistoric times, will serve as a model for how similar well-defined areas anywhere in the world can be coaxed to yield their own unique stories.
128 pages
Library Bound ISBN: 978-0-990478-0-1
Printed by Dixon Graphics, Champaign, Illinois.
Bound by Lincoln Bookbindery, Urbana, Illinois.
Price includes shipping and handling.